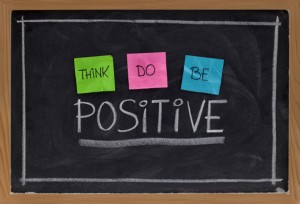 The internet offers the possibility of maintaining a positive outlook on life with the help of your own supportive community. You create your own community by choosing friends that support your interests & aspirations. No more watching the news day every day on the TV in a bold attempt to stay in touch with what is happening out in the world – with social media you can choose who informs you, and you have your say in letting other people know what is happening in your world. You decide who you going to hang out with and you can share your own journey with your personal community.
_____________________________________________________
In 2010 I made a conscious choice to quit my job and become an entrepreneur.
Ask yourself this question! How can I take advantage of this unprecedented shift towards global entrepreneurism?
During these times of uncertainty and global financial insecurity, knowledge is becoming the new currency. The rules are changing. Our challenge is to learn how to survive in an ever-changing world.
My hope is that others will be inspired to arm themselves with this knowledge and be ready to act on opportunities; to take responsibility for their own financial future and create a life they love.