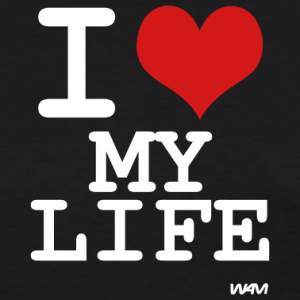 What are you focussing on right now?
Remember always, "I create my life".
Whatever I FOCUS on, I CREATE.
Once we understand the full implication of this statement, we can begin to take control of our lives. When we can apply this to our thoughts about money, we begin to take control of our financial future.
If you catch yourself saying to yourself things like; "I can't afford……" or "I don't deserve……..", or even "……….. won't happen for me!" you can start to change your outcome.
_____________________________________________________
In 2010 I made a conscious choice to quit my job and become an entrepreneur.
Ask yourself this question! How can I take advantage of this unprecedented shift towards global entrepreneurism?
During these times of uncertainty and global financial insecurity, knowledge is becoming the new currency. The rules are changing. Our challenge is to learn how to survive in an ever-changing world.
My hope is that others will be inspired to arm themselves with this knowledge and be ready to act on opportunities; to take responsibility for their own financial future and create a life they love.