Do you want the flexibility to manage your own website yourself; i.e. change layout or design, add text, photos, video?
Do you want a Facebook Fan Page set up with links to your Twitter account in order to maximise your marketing coverage using Social Media?
I can set up a website for your business using WordPress, giving you full flexibility to add, change & manage your own website with a domain of your choice. WordPress offers complete flexibility with regards to layout, design, creating Social Media & affiliate links – changes can be made instantly from any computer or mobile with access to the web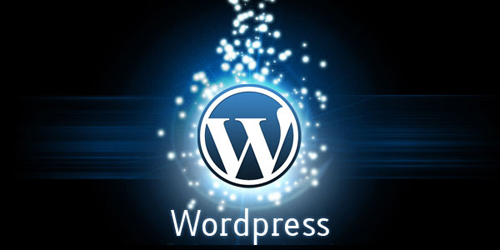 Prices for Website set up start from $97.
Additional services include: design, hosting & content management
You can contact me by email: lee@become-an-entrepreneur.com